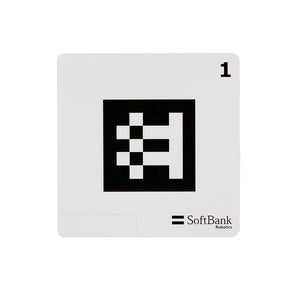 Ten pack of numbered Home Location Codes that are used to recall/activate Whiz maps.
Recommendations for Buyers
Each HLC is numbered and can correspond to up to six maps. The numbering system is designed to make management of multiple maps easy. Each Whiz can run up to 600 different maps using HLC codes 1-100.
If you already have a Whiz, your order would have contained codes 1-10, enough for 60 maps. If you have lost or damaged your original 10 codes, you can repurchase codes 1-10 to enable use of your existing maps.
If you would like to create additional maps for Whiz, please purchase additional codes (i.e. 11-20 or 21-30) to avoid duplication.
How to use the Home Location Codes: